About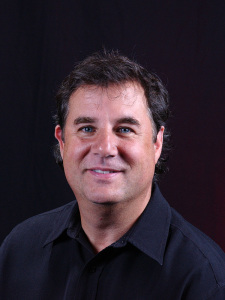 Tom Themelis has been involved in the Marketing and Finance area for the last 20 years. Tom has been instrumental in the development and growth of three mortgage companies providing clients with a wide array of Washington home loan options.
As a residential loan consultant my number one priority is to treat all individuals the way I like to be treated. Communication, dependability, and accountability are very important to me. I will give you the personal time and attention you deserve. I specialize in educating and assisting clients during the entire home loan purchase or refinance process. As a mortgage broker, I will shop and find the best possible rates from the hundreds of lenders I work with. I am able to offer many programs to fit your needs including 100% financing, FHA, VA, and Conventional mortgage loans.
You can be assured responding to emails and phone calls in a timely manner is a priority. I am able to get quick pre-approvals in 24 hours or less. I will make sure that you have all of the information you need to make an informed decision on the home loan that is right for you. I will work closely with you every step of the way to make sure all of your questions are answered.
I am committed to serving you with the highest level of service in order to provide you with the best possible home loan. Please email or call me with any questions you may have.
Sincerely,
Tom Themelis
206-755-7365
NMLS 91929
If you prefer that I contact you, please fill out the form below: